About Us
Founded in 1988 by William T. Coakley, Service Management Systems specializes in full housekeeping, maintenance and survey and consultant programs to high-traffic, public facilities of almost any size to more than 2,500,000 square feet. Service Management Systems services more than 83 million square feet throughout the nation.
Nationwide Provider
Service Management Systems is a national company currently operating in over 70 facilities across 27 states. Our company currently has over 1,400 employees nationally, and we continue to expand into other regions and states. Our Customer Support Center offices are located in Nashville, TN.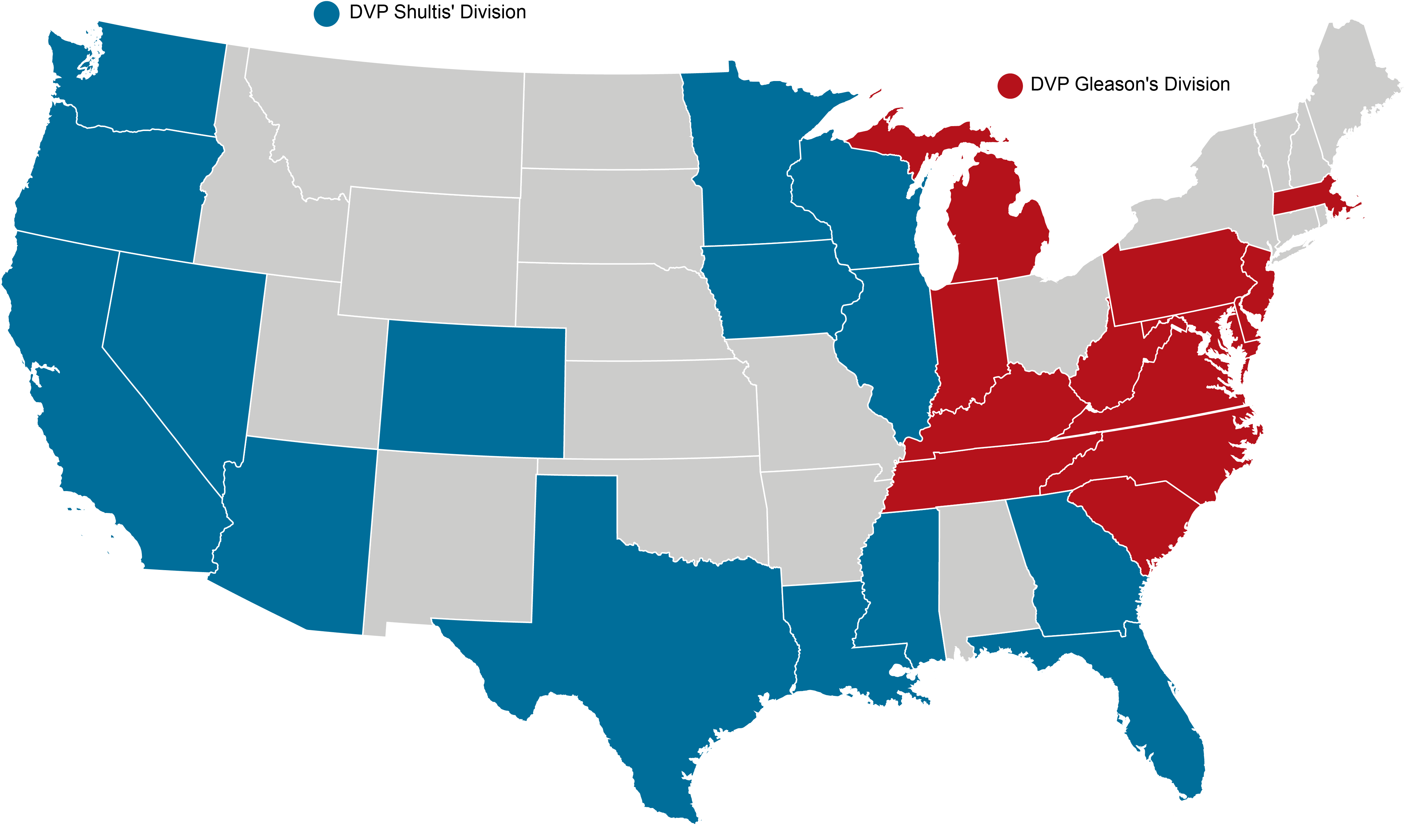 Doing "Whatever It Takes" — For the Long Term
Our proven processes and systems were created to deliver an excellent and consistent level of service, earning our customers' loyalty and establishing long-term relationships. Our systems create accountability, ensure high-quality, focus efforts and encourage open communication. We become a part of our customer's team and an extension of their management family.
Leadership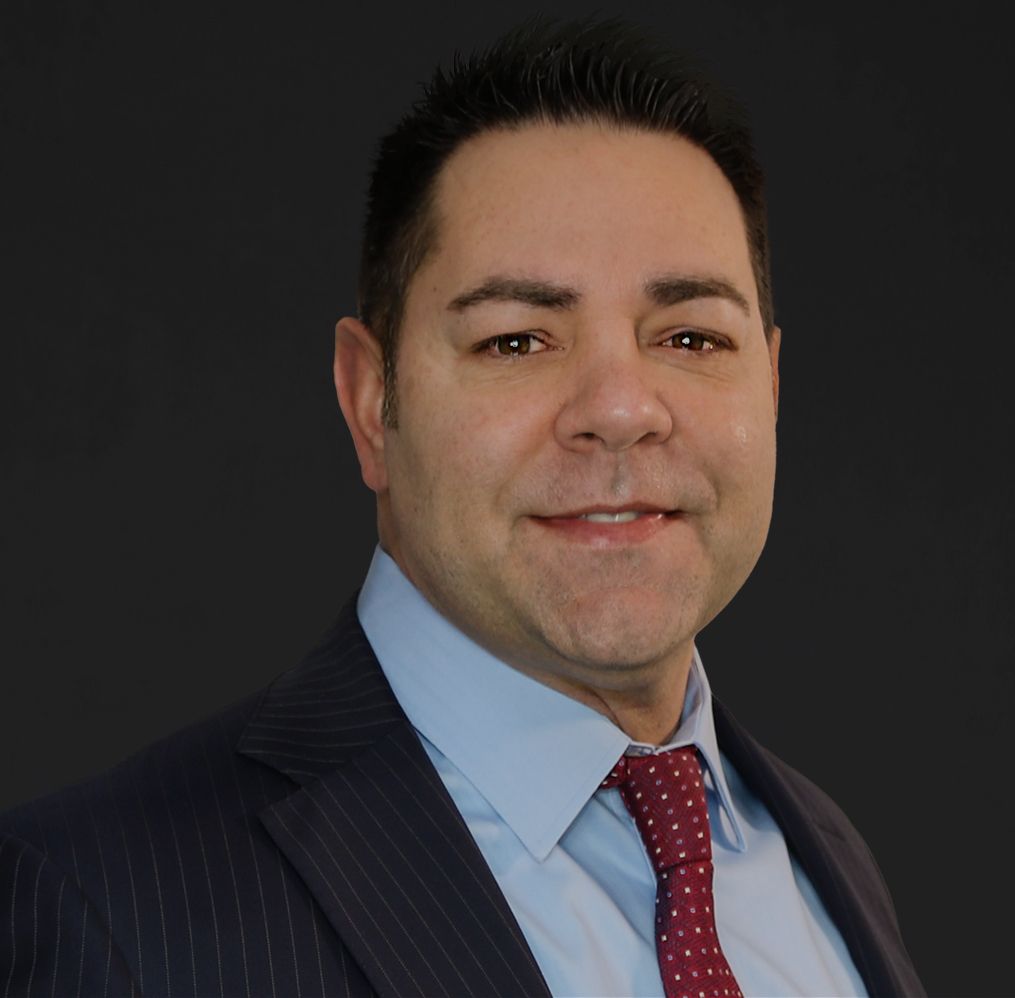 President
Scott Born
Scott Born rejoined Service Management Systems, Inc. as President in May 2018. Scott spent many years with Valor Security Services, another company previously under SMS Holdings, as Vice President of Operations. Scott has spent over 25 years in the service business taking care of his people and his customers. He brings with him the "whatever it takes" philosophy of business, as well as the values our company was created upon. In 2015, SMS Holdings executed the strategic sale of its security companies, which included Valor. Scott was an essential part of that transition, and ensured the smooth conversion. We are now fortunate enough to have the opportunity to bring him back to our family of companies and could not be more pleased.
Division Vice President
Kevin Gleason
Kevin has over 20 years of industry experience in retail, mixed-use and hospitality properties. He has been a part of the SMS Holdings family for over 20 years. In June of 2020, Kevin joined the SMS team as Division Vice President. Kevin oversees the East Division 993 accounts, supporting our customers, managers and frontline employees daily.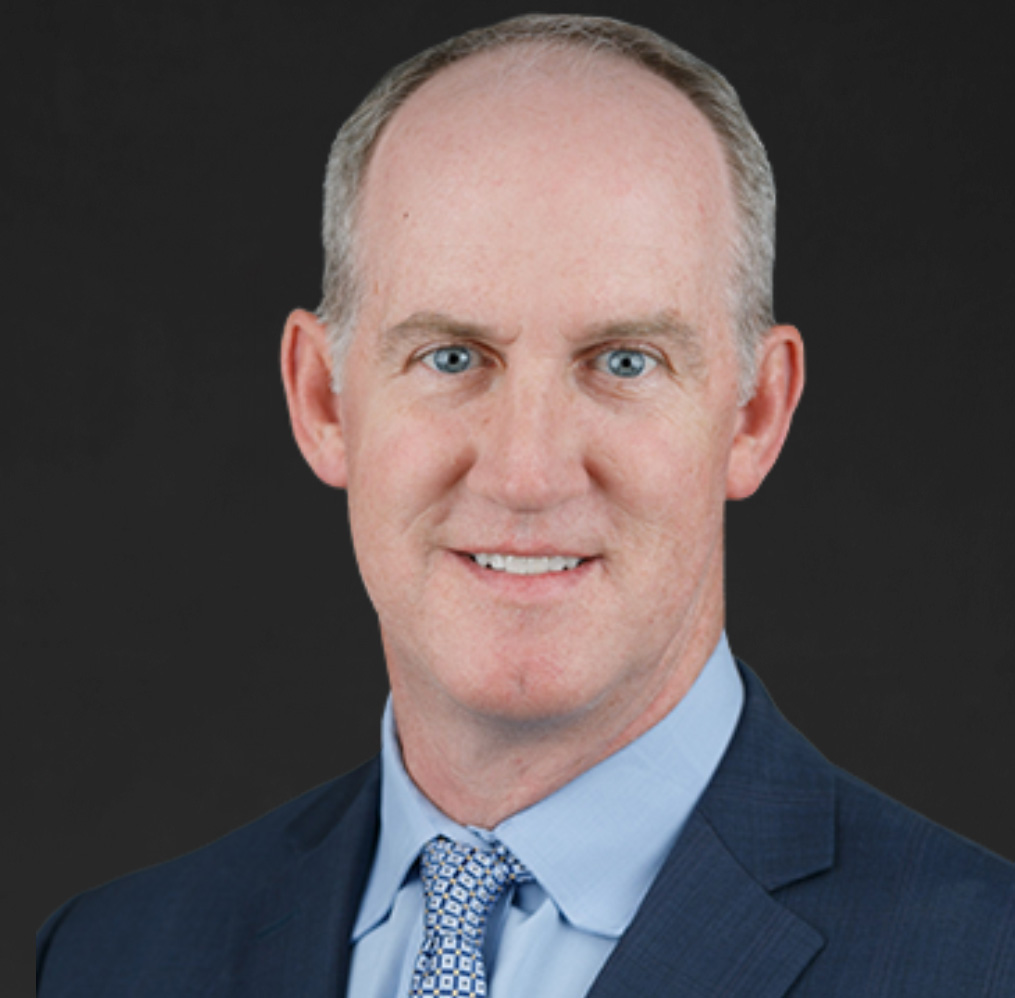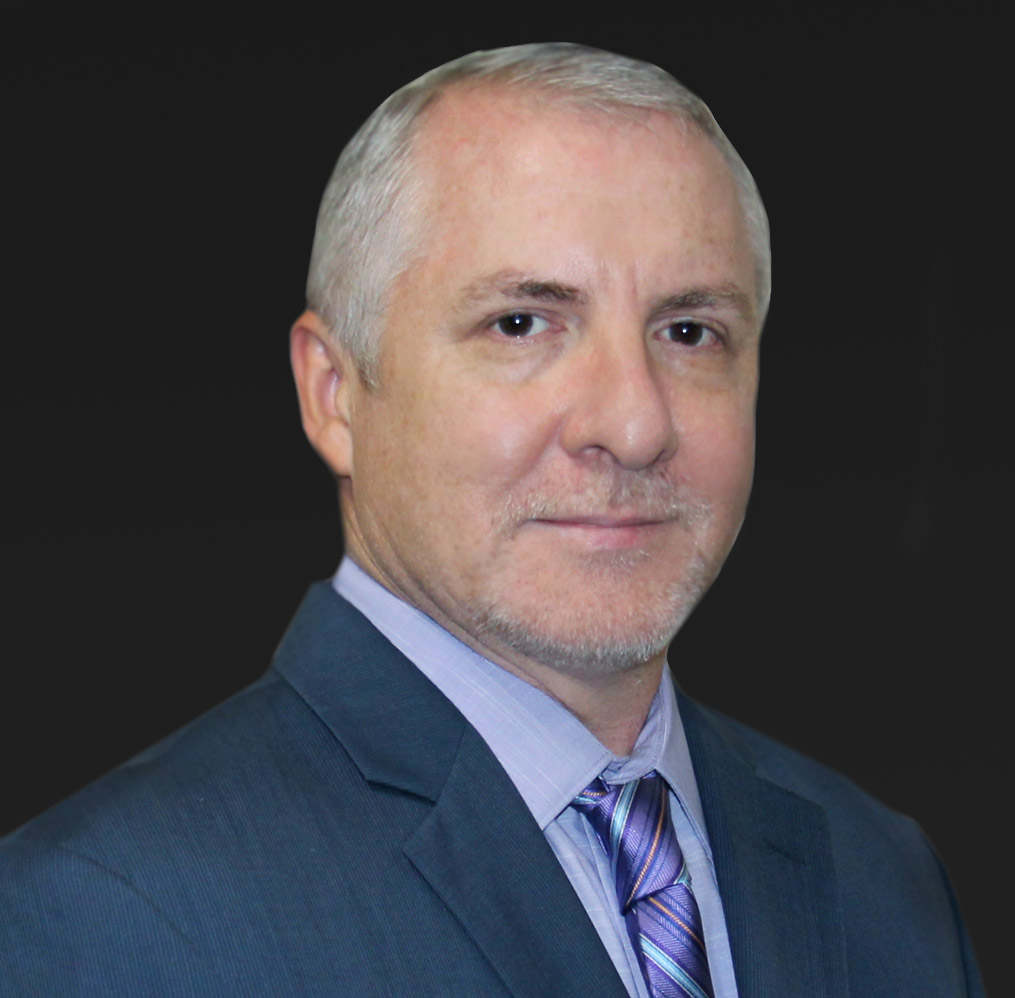 Division Vice President
David Shultis
David joined the SMS team in 2021 but is no stranger to the SMS Holdings family of companies. He started his career with us in 2009 with SMS' - then sister company, Valor Security. He was awarded the 2014 Horizons Award for his outstanding performance in the field and leadership while at Valor Security. Dave oversees and manages our West Division 996 accounts, supporting our customers, managers, and frontline employees daily in his current role.

Customer Support Center
We view our solid network of Customer Support as a key factor in our success. Our support center takes care of the back-of-the-house administrative needs, allowing our field operations team to focus on delivering excellent service to our valued customers. Service Management Systems employees in the field are backed by over 100 professionals in our Customer Support Center (CSC) located in Nashville, TN. Support services provided include:
Human Resources
Accounting
Payroll
Risk Management
Marketing
Communications
Information Technology
Charities We Love Supporting
Giving back to the community has been an important part of Service Management Systems since its founding in 1988. We work with different organizations to benefit children, individuals and families in need.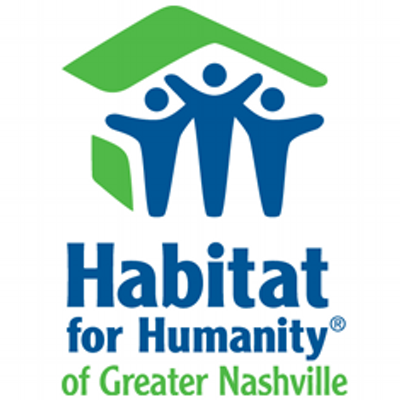 Habitat for Humanity
Service Management Systems sponsors a Build Day for Habitat for Humanity in Nashville every year. Volunteers from the Customer Support Center and Service Management Systems work hard to build homes for deserving families.
This program has special meaning, as several of our own employees have been recipients of homes from Habitat for Humanity. It's also another great way to make a positive impact on the Greater Nashville Metropolitan area.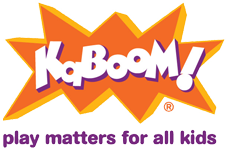 Kaboom
Service Management Systems partners KaBOOM! to help build playgrounds for the Nashville community. The playground provides a safe place for kids to have fun and spend time with their friends. KaBOOM! is dedicated to "ensuring that all kids get a childhood filled with the balanced and active play needed to thrive."

Simon Youth Foundation
Service Management Systems is a partner and contributor to the Simon Youth Foundation's Education Resource Centers across the country. The mission of Simon Youth Foundation is to foster and improve educational opportunities, career development and life skills that transform the lives of at-risk youth through focused programs and initiatives with public school and post-secondary education partners.

American Heart Association
Keith Wolken, Chief Executive Officer of SMS Holdings, is former Chairman of the Board of the Middle Tennessee American Heart Association. He served on the AHA Board of Directors for five years and on the Heart Gala Executive Leadership team for two years. In addition, he currently serves on the Southeast Affiliate Board for AHA.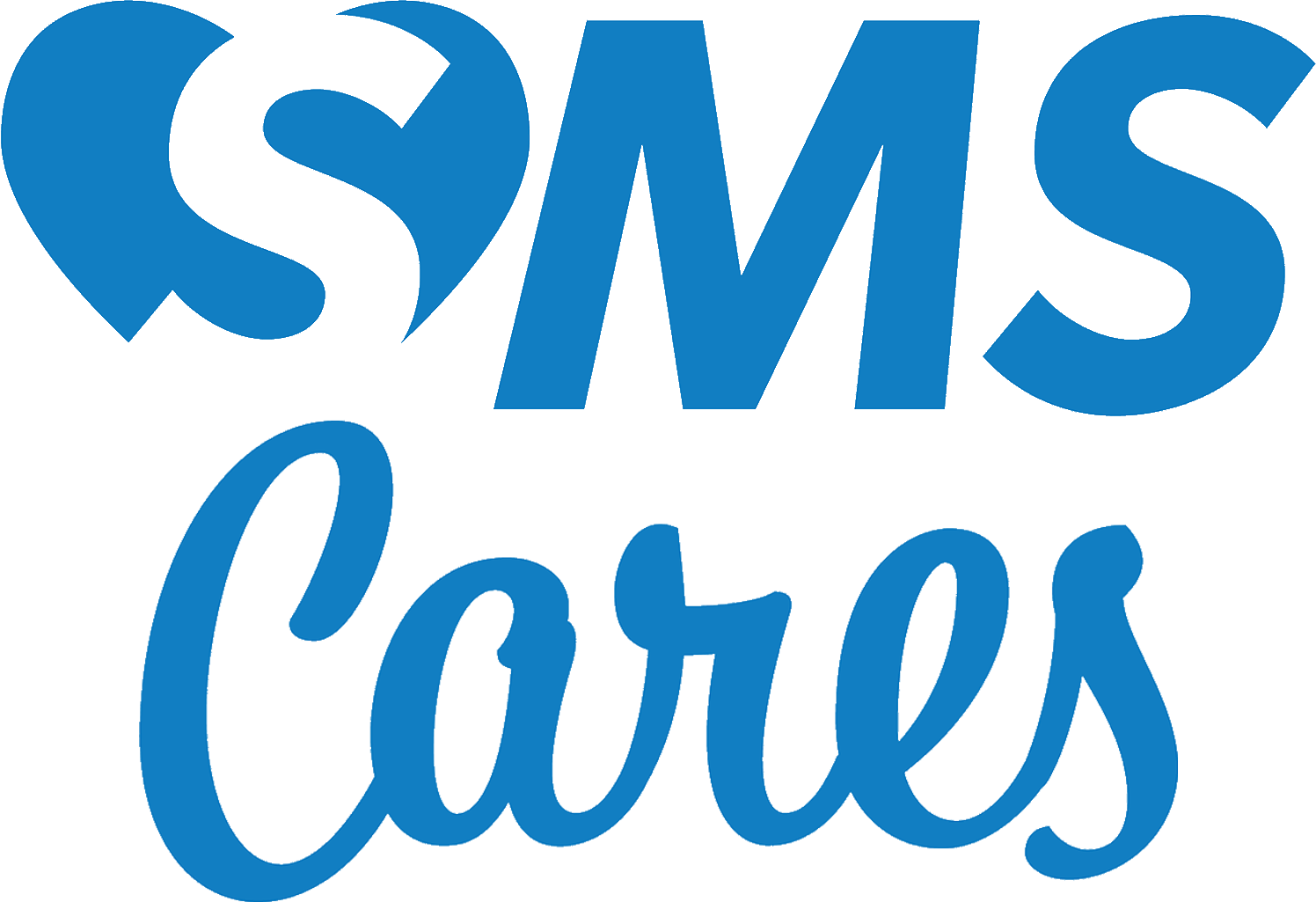 SMS Cares
Started as an immediate response to Hurricane Katrina, the SMS Cares fund continues today to assist SMS Holdings employees and their families impacted by natural disasters, house fires and other personal tragedies.
SMS Holdings employees can either apply for assistance or choose to donate time, funds or supplies to help fellow coworkers in need at smscares.com. Since 2005, the program has provided assistance covering unexpected expenses to hundreds of employees.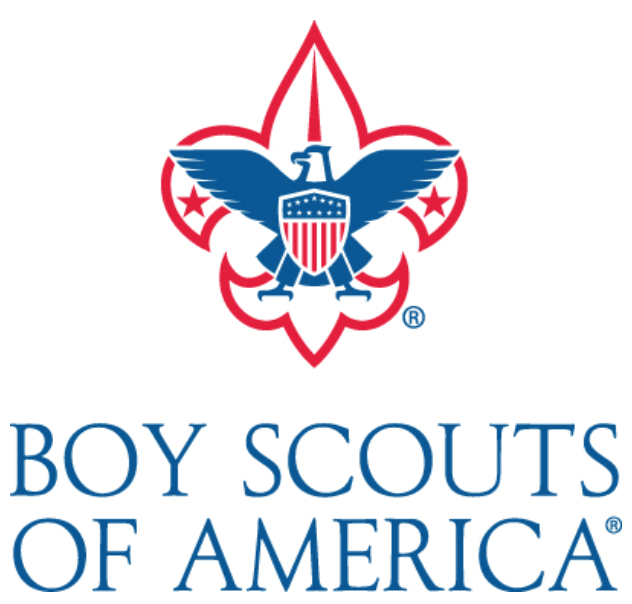 Boy Scouts of America
Service Management Systems is proud to be a supporter of the Boy Scouts of America. We have been a major contributor and sponsor of the Annual Cradle of Liberty gala held every year in downtown Philadelphia.
The mission of the Boy Scouts of America is to prepare young people to make ethical and moral choices over their lifetimes. In particular, The Cradle of Liberty Council is a volunteer-driven organization providing formative, age-appropriate experiences to young people from every community throughout Philadelphia, Montgomery and Delaware Counties.
Get Started with SMS
We provide superior specialized services through management of systems and people that allow our customers to focus on their core business. Learn more about how we have fine-tuned our cleaning and maintenance programs to bring your property better results at a better value.
Learn More