About Us
Founded in 1988 by William T. Coakley, Service Management Systems specializes in full housekeeping, maintenance and survey and consultant programs to high-traffic, public facilities of almost any size to more than 2,500,000 square feet. Service Management Systems services more than 83 million square feet throughout the nation.
Nationwide Provider
Service Management Systems is a national company currently operating in over 70 facilities across 29 states. Our company has over 1,000 employees nationally, and we continue to expand into other regions and states. Our Customer Support Center offices are located in Nashville, TN.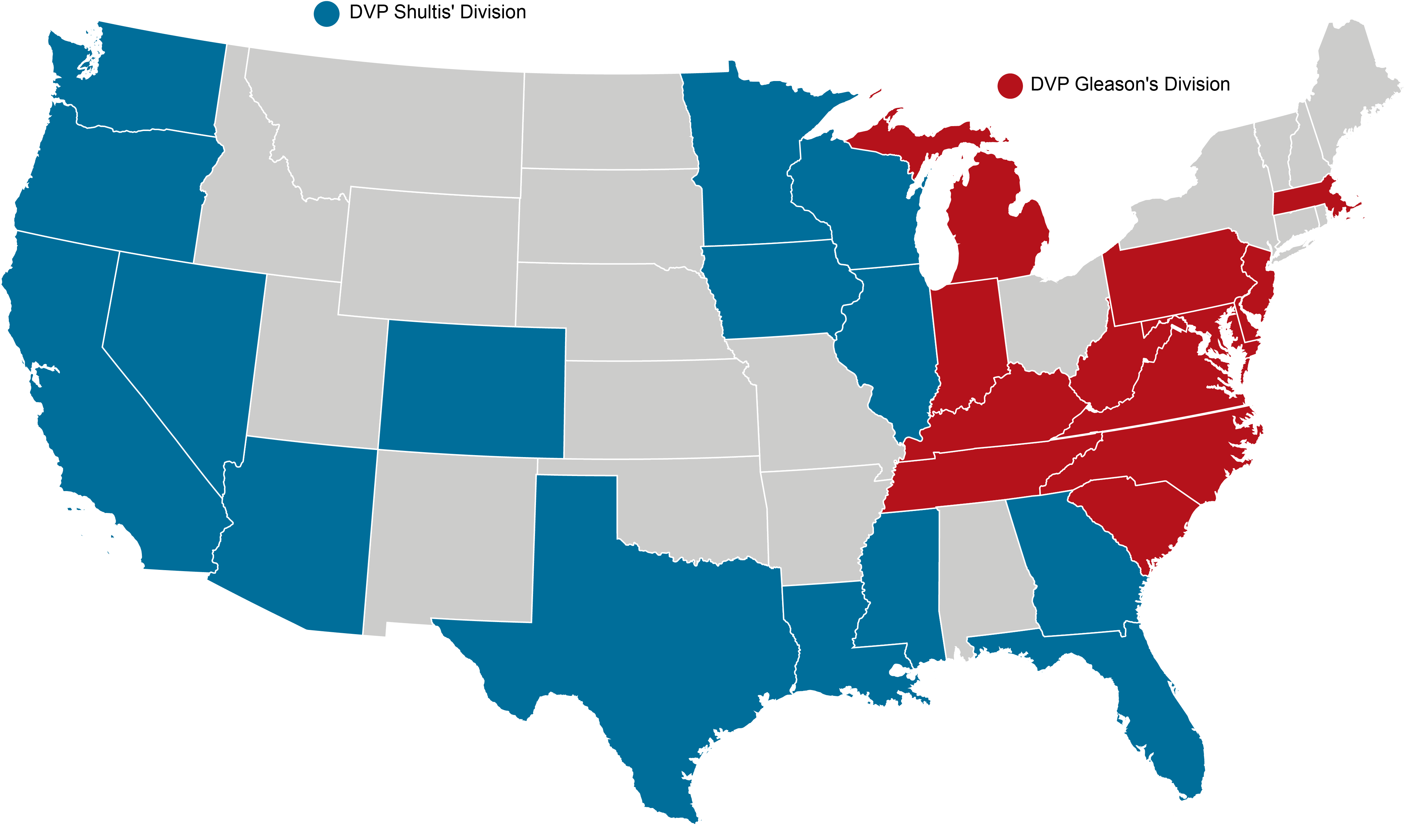 Doing "Whatever It Takes" — For the Long Term
Our proven processes and systems were created to deliver an excellent and consistent level of service, earning our customers' loyalty and establishing long-term relationships. Our systems create accountability, ensure high-quality, focus efforts and encourage open communication. We become a part of our customer's team and an extension of their management family.
Our Leadership Team
Our SMS leadership team is very involved with our customers, transitions, and daily operations. Through regular (scheduled and unscheduled) visits to the properties we serve and meetings with our customers, our leadership team is able to stay on top of what's going on at each location, make sure our local employees have the skills, equipment, and support necessary to succeed, and ensure that our customers and the people they serve enjoy a safe and positive experience in every facility.
Check out the people on the SMS leadership team on our Leadership page
View our Leadership Page