Our Leadership Team
Our executive leadership team at Service Management Systems is dedicated to our customers, transitions and daily operations. Each leader plays an active role in overseeing customer and employee relations. Our customers come to know the friendly faces below, whether in person, over webinars, or even on some of our operational guides and training materials.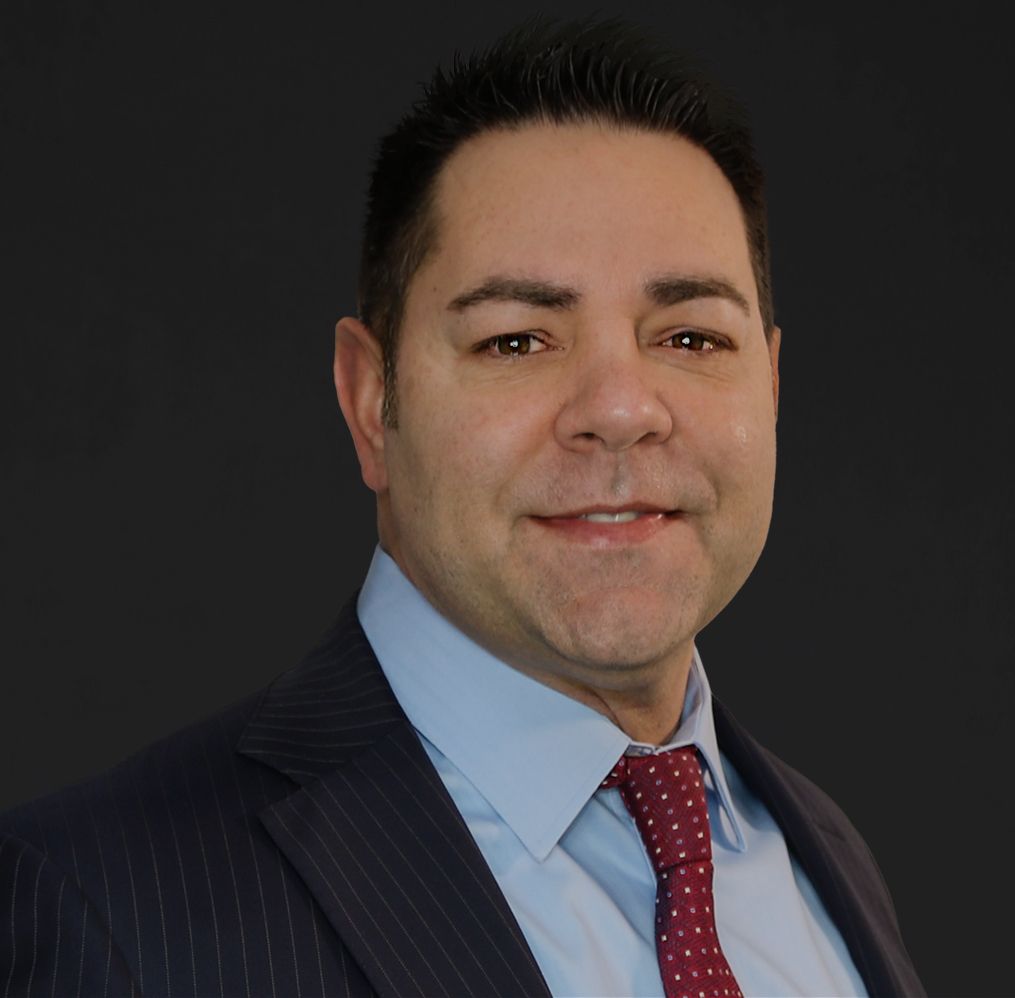 President
Scott Born
Scott rejoined Service Management Systems, Inc. as President in May 2018. Scott spent many years with Valor Security Services, another company previously under SMS Holdings, as Vice President of Operations. Scott has spent over 25 years in the service business taking care of his people and his customers. He brings with him the "whatever it takes" philosophy of business, as well as the values our company was created upon. In 2015, SMS Holdings executed the strategic sale of its security companies, which included Valor. Scott was an essential part of that transition, and ensured the smooth conversion. We are now fortunate enough to have the opportunity to bring him back to our family of companies and could not be more pleased.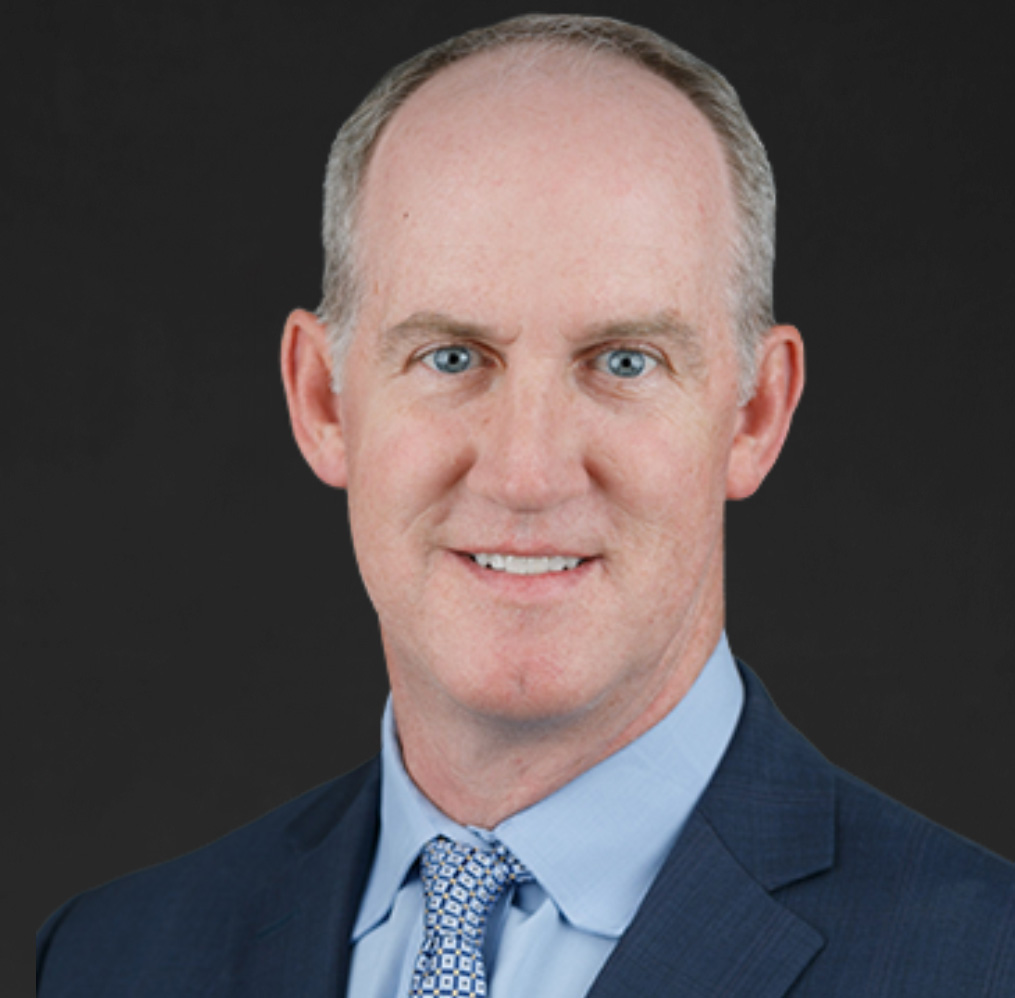 Division Vice President
Kevin Gleason
Kevin has over 20 years of industry experience in retail, mixed-use and hospitality properties. He has been a part of the SMS Holdings family for over 20 years. In June of 2020, Kevin joined the SMS team as Division Vice President. Kevin oversees the East Division 993 accounts, supporting our customers, managers and frontline employees daily.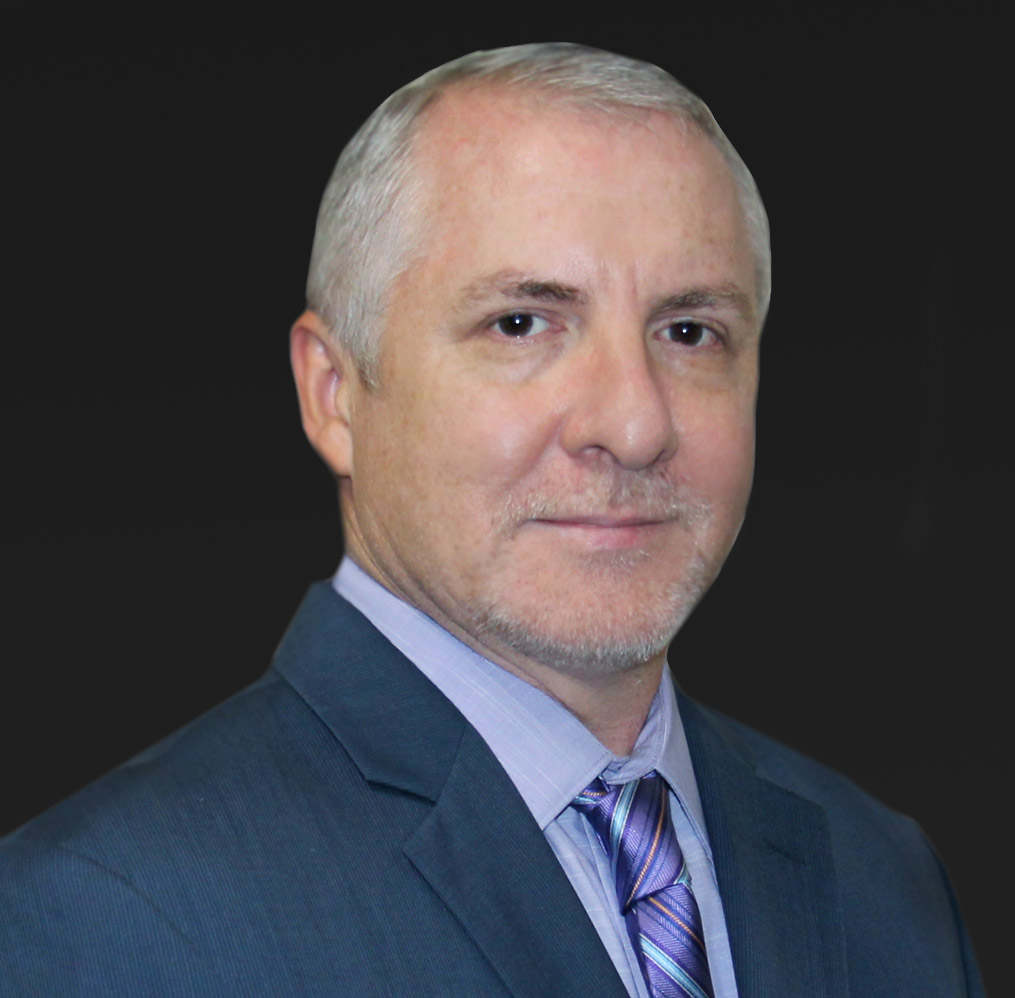 Division Vice President
David Shultis
David joined the SMS team in 2021 but is no stranger to the SMS Holdings family of companies. He started his career with us in 2009 with SMS' - then sister company, Valor Security. He was awarded the 2014 Horizons Award for his outstanding performance in the field and leadership while at Valor Security. Dave oversees and manages our West Division 996 accounts, supporting our customers, managers, and frontline employees daily in his current role.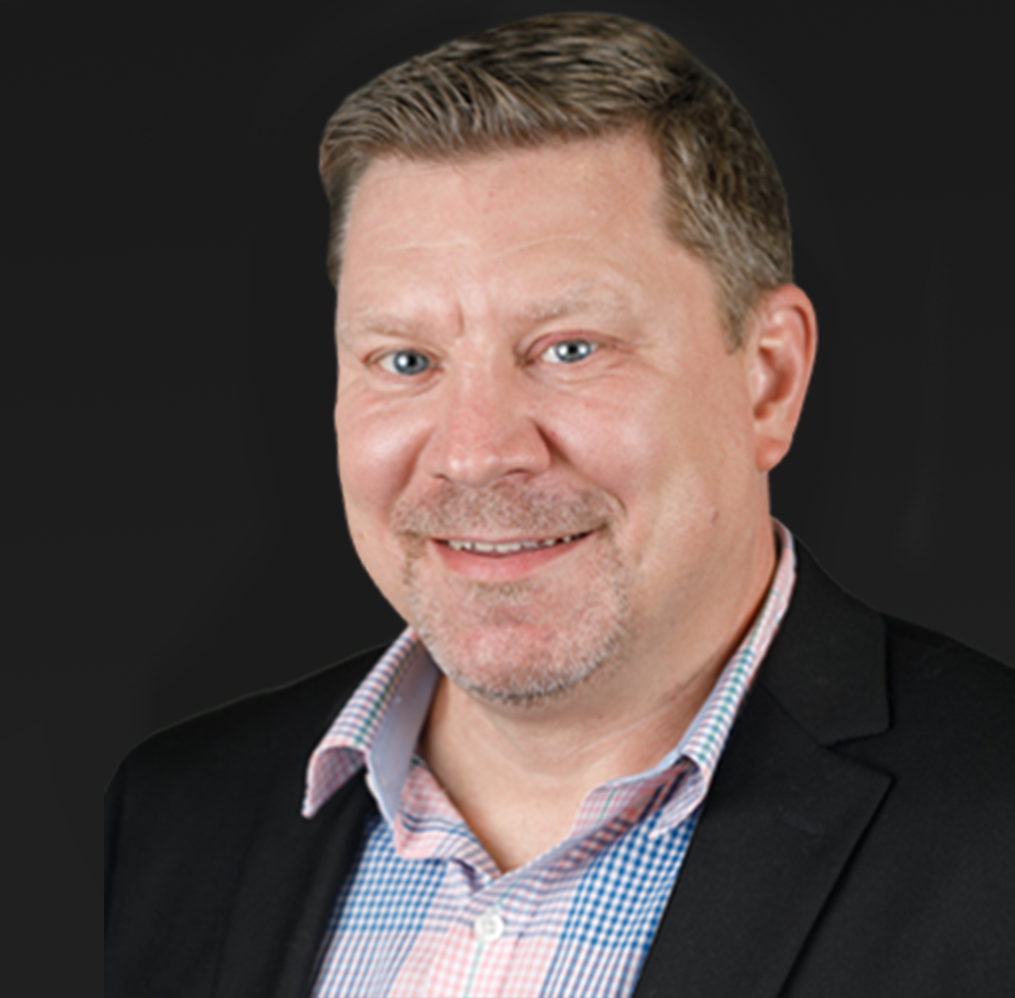 Vice President of Business Development
Daniel Meyr
Daniel joined the SMS team in 2022 as our Vice President of Business Development. Daniel has become a specialist in business development, with over 20 years of sales and management experience. Daniel oversees all sales and business ventures for Service Management Systems.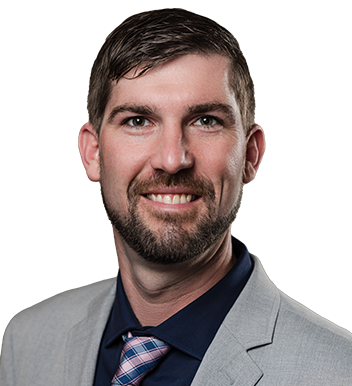 Bruce Hoffmaster
Division Manager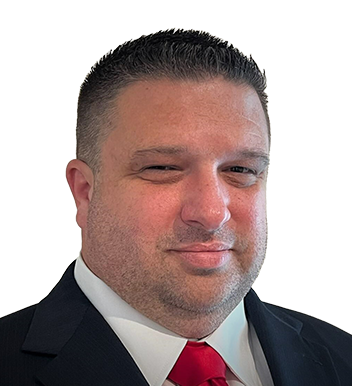 Mark Kibby
Division Manager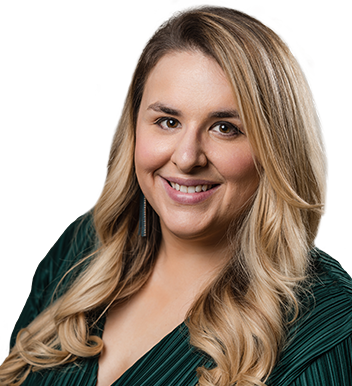 Kylee Looney
Director of Training and Culture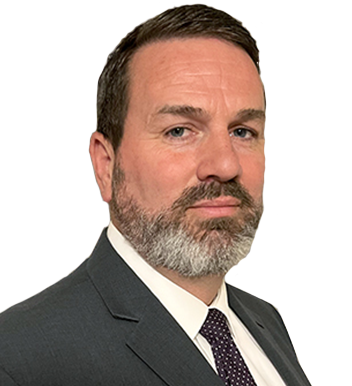 Dan Morse
Division Operations Manager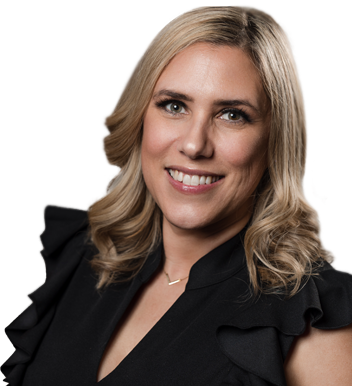 Ashley Shultis
Quality Assurance and Administration Manager
Cecil Sloley
Division Manager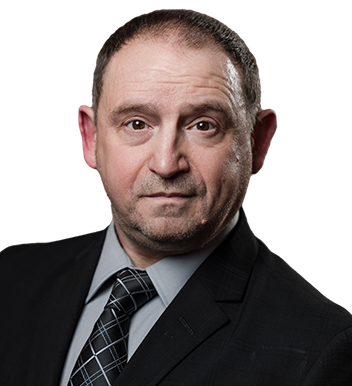 Matt Quigley
Division Operations Manager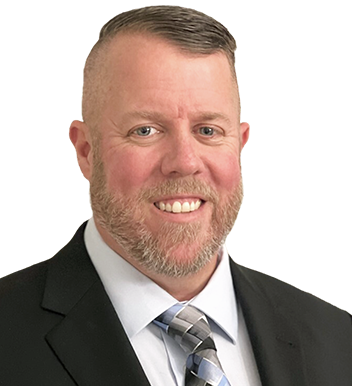 Charles 'Phil' White
Division Manager