Nationwide Resources
Because of our size, philosophy and approach, our responsiveness is unmatched in the industry.
We have a nationwide network of resources positioned to support your facility and when needed, respond to any challenges and opportunities that may arise. We will do "whatever it takes" to ensure you and your customers receive the most consistent and excellent level of service 24 hours a day, 365 days a year. Our Customer Support Center is located in Nashville, TN, and we have facilities across the nation. Even if we are not currently in your area, we assure you that we are equipped to meet your location's needs.
Zoom in and out to see more of our locations!
Legend
Click on the buttons below to filter the locations by an industry or a division. You may click both an industry and a division to further narrow the locations.
Click the 'X' to unselect a filter.
Northeast Division
Midwest/Southeast Division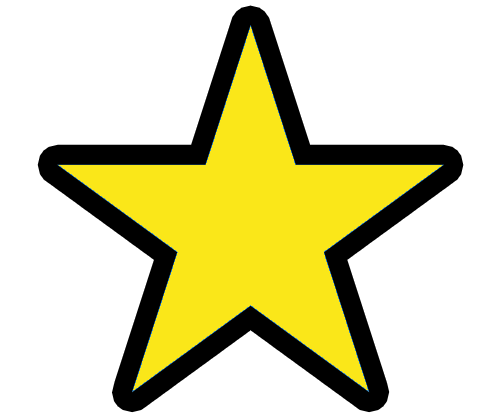 - SMS Customer Support Center